Raajkumar Rao wants to be part of a gay love story!
Raajkumar Rao is a versatile actor we all know. He is one of the finest actor in Bollywood. His latest film "Ek ladki ko dekha toh aisa laga" a love story of two women. This film received lot of praise.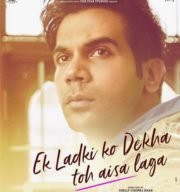 Though raaj plays a heterosexual character in this film. But he said that he doesn't mind being part of a gay love story.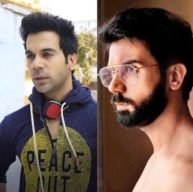 According to him Ranveer Sing would be a great choice to star opposite in a gay film. Raajkumar said that he is a huge fan of Ranveer.
He said "if I ever play a gay character on screen, it will break the conventions of how we play a gay character on screen.
Raajkumar likes Fawad Khan character in " kapoor & sons"