SVF Music has released Bujhina Toh Tai Teaser
Even before the official music video release, the "Bujhina Toh Tai" teaser by Mumzy Stranger and Nusraat Faria is a hit!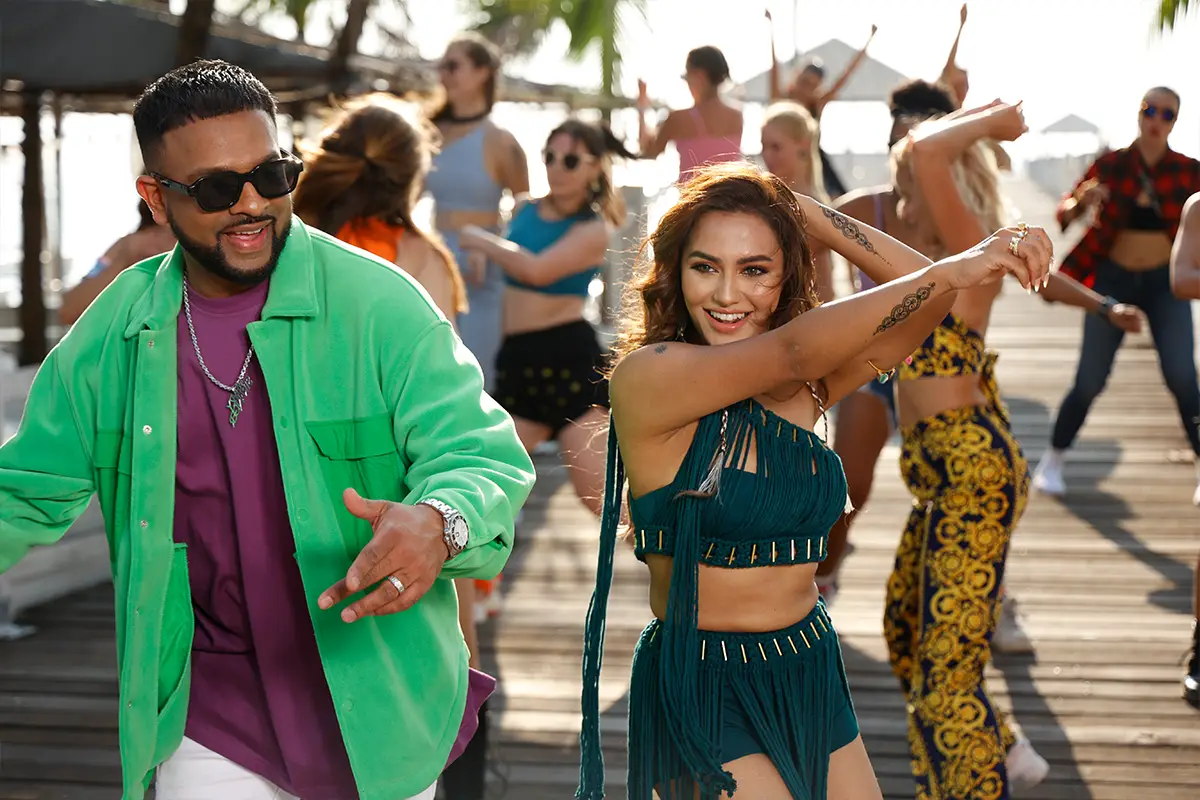 People have been clamouring for more since SVF Music released the tantalising preview for the super – hot song "Bujhina Toh Tai" yesterday, which features the singer – actor Nusraat Faria and the British rapper Mumzy Stranger. As the anthem of the season, the song promises to ignite dance floors all over the nation. After the huge success of Habibi, one of the biggest hit singles of SVF Music, Nusraat Faria is collaborating once again for the upcoming single 'Bujhina Toh Tai'.
The catchy tune has got people grooving to the enticing music! The song, performed by the great Faria, has a fiery aspect and a rustic joyful taste. Mumzy Stranger is brought to life with ground-breaking musical compositions that cover a wide range of topics, such as romance and dancing, and integrate them with the themes of the scene. This soundtrack has a significant scope and impact due to the considerable use of instruments during the recoding of these tunes.
Baba Yadav choreographed the music video, while Soumik Halder, Tollywood's finest cinematographer is behind the lens. On April 21, the song is scheduled for release.