Humanity mourns : Late Sir Kalam has shut the final chapter of his life
On 27 July, the Monday evening, Sir Avul Pakir Jainulabdeen (A.P.J) Abdul Kalam answered to his final summon. He collapsed on catching a sudden cardiac arrest while throwing a lecture at the IIM Shillong. The 'Missile Man' who had a far vision of enriching his country with better privileges and facilities would have turned 84 in the October. He was wheeled for an hour or more at the I. C. U of Bethany Hospital.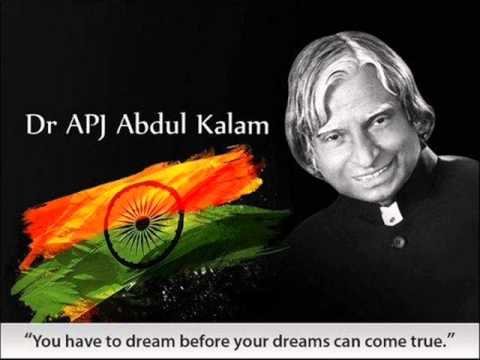 The 'People's President' was elected the 11th Head of the state and held his post for a period between 2002 and 2007.
Sir Kalam was a career scientist who became a destined leader, was born on October 15, 1931 and was raised in Rameswaram, Tamil Nadu. The late dedicated scientist had an end number of contributions to his Native Land, India. Few of his notable works are development of ballistic Missile and popularization of the launch vehicle technology.
Playing a pivotal organizational, technical and political role, the Man of honour received manifold prestigious recognitions including the Bharat Ratna, Padma Bhushan, Padma Vibhushan, Indira Gandhi Award for National Integration in his entire life time. Few of his illustrious and successful achievements were designing helicopter for the Indian Army, joining Defense Research and Development Organization (DRDO), being chosen the Chief Scientific Adviser to the Prime Minister and writing political classics such as 'Wings of Fire' and 'India 2020'. The legendary inspirer was titled 'Doctor of Science', 'Doctor of Laws', 'Doctor of Engineering' and much a lot.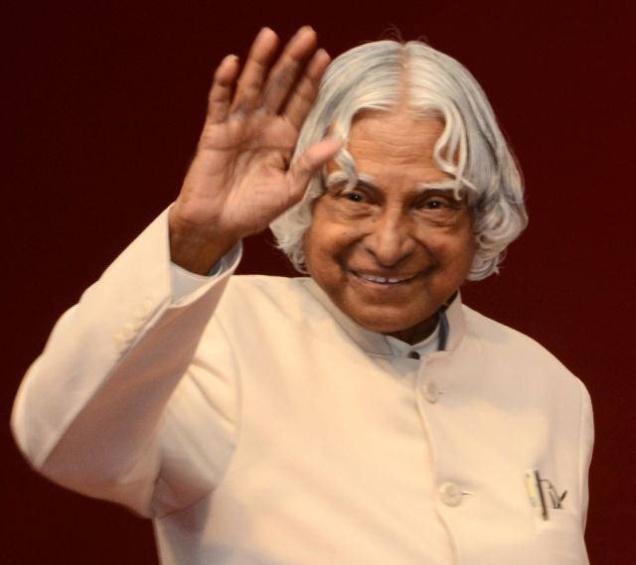 What India thinks today, was sketched and sculptured through His master mind days before . The Nation suffered an irreversible and irreparable loss which cannot be counterbalanced with the birth of an another Dr. A.P.J Abdul Kalam. No matter whether the country speaks desolate of her future, the country men will always remember and acknowledge the former rebellious director the mother India could ever produce.
Reported by : Manjima Sarkar


Photo Courtesy :  google.com


Original Copyright © 2014-2015 LaughaLaughi.com