Cinemela ~ 2015 ( A Short Film Festival)
Cinemela ,an annual  short film festival organized in Kolkata, India since 2014 provides the best stage to all young filmmakers from all over the country to showcase their talents.  Recently, the city celebrated their Poila Boisakh along with this festival of Short films for the second time at ICCR, Kolkata.
Many talented young filmmakers like Srimoyee Bhattacharya,Rishin Banerjee, Abhishek Ganguly,Abhrajit Sen ,Abhijit Paul and many others chose Cinemela as a platform for showcasing their aptitude with films like Scripted, Assymptote, Veil, We the people, Darodia, Decieved , A slum's Prince , Swapno Pheri and several others.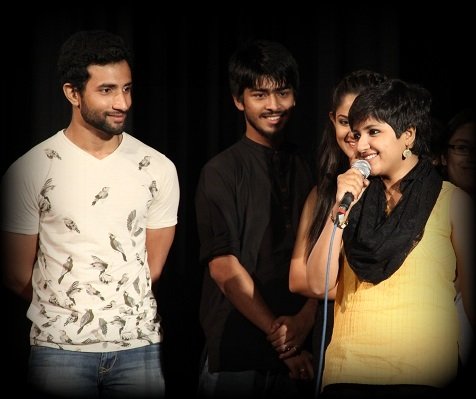 Lux  & Adroit presents Cinemela 2015 in association with Showbiz treated many movie buffs with wonderful films in their second edition. The two day event screened 20 new short films by Young directors from Kolkata. Many personalities like Rii, Sudeshna Roy, Abhijit Guha, Shataf Figar, Barun Chanda, Neel Bhattacharya, Manoj Michigan, Pujarini Ghosh , Rudraneel Ghosh and Lagnajita Chakraborty were present to cheer the young lot. Soumojeet Adak and Trina Saha were the main people behind the success of this event.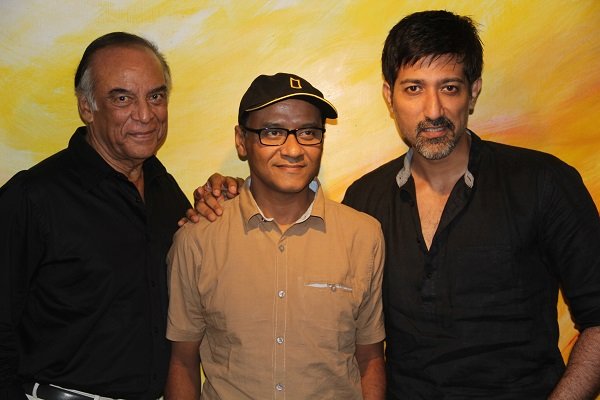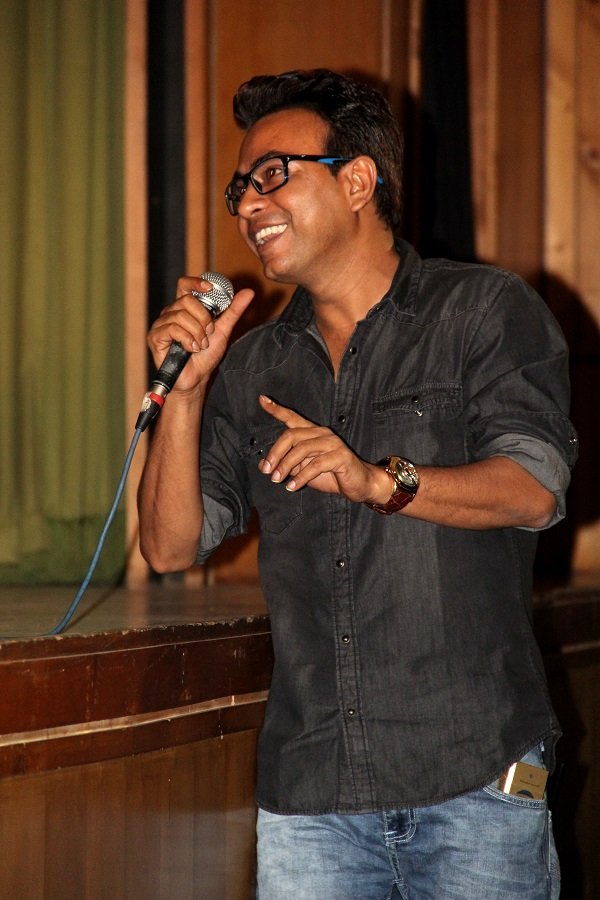 Along with the short films, a teaser of a music video staring Lagnajita, the boshonto girl and a special short film Beloved-2  directed by Soumojeet Adak was showcased before the audience out there. There was even a promotional event for feature films like 89, directed by Manoj Michigan. Audience appreciated each of them.
'Chitra' directed by Abhigyan Mukherjee. also got huge applauses from the audiences.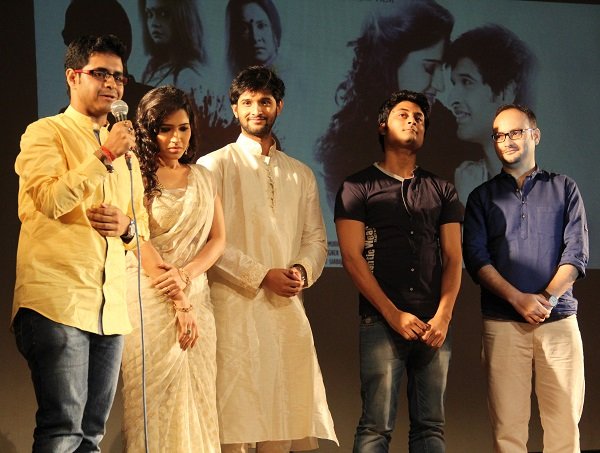 Manoj Michigan stated " It was a pleasure being there and experiencing Cinemela. I pray that this grow to greater heights." while director-actor Sudeshna Roy said "I enjoyed the event very much. Carry on guys and gals, you are the path breakers of this industry."
Cinemela 2015 ,in it's second edition was victorious with well-made short films and their honourable audiences. Kolkata will be waiting for the 3rd edition of Cinemela.
Laughalaughi.com congratulates all the members of Cinemela for the grand success of the event.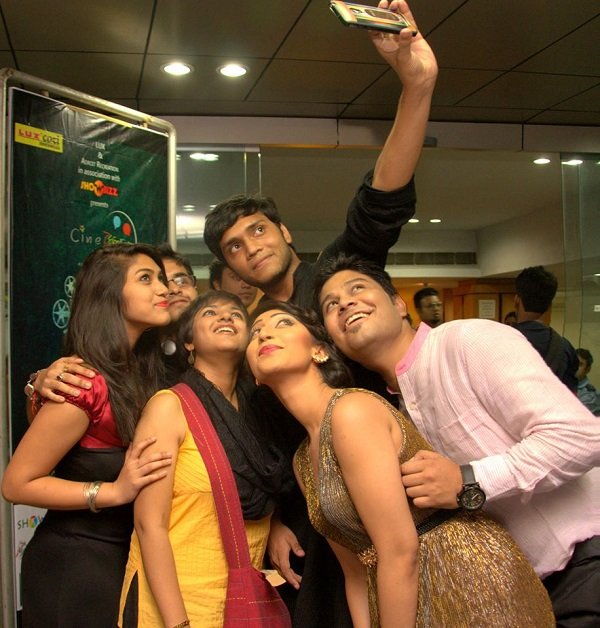 Content Writing : Abhigyan Mukherjee 




Original Copyright © 2014-2015 LaughaLaughi.com