SVF to release Surongo in West Bengal
The captivating Bangladeshi blockbuster 'Surongo' is set to mark its West Bengal release with its gripping narrative of romance and thrilling heists
The Bangladeshi superhit film 'Surongo' is all set to enthral West Bengal audiences as it marks its grand release on 21st July 2023, under the prestigious banner of SVF. Directed by the brilliant Raihan Rafi, the film promises to be a captivating rollercoaster ride, taking viewers from heartwarming romance to heart-pounding robbery.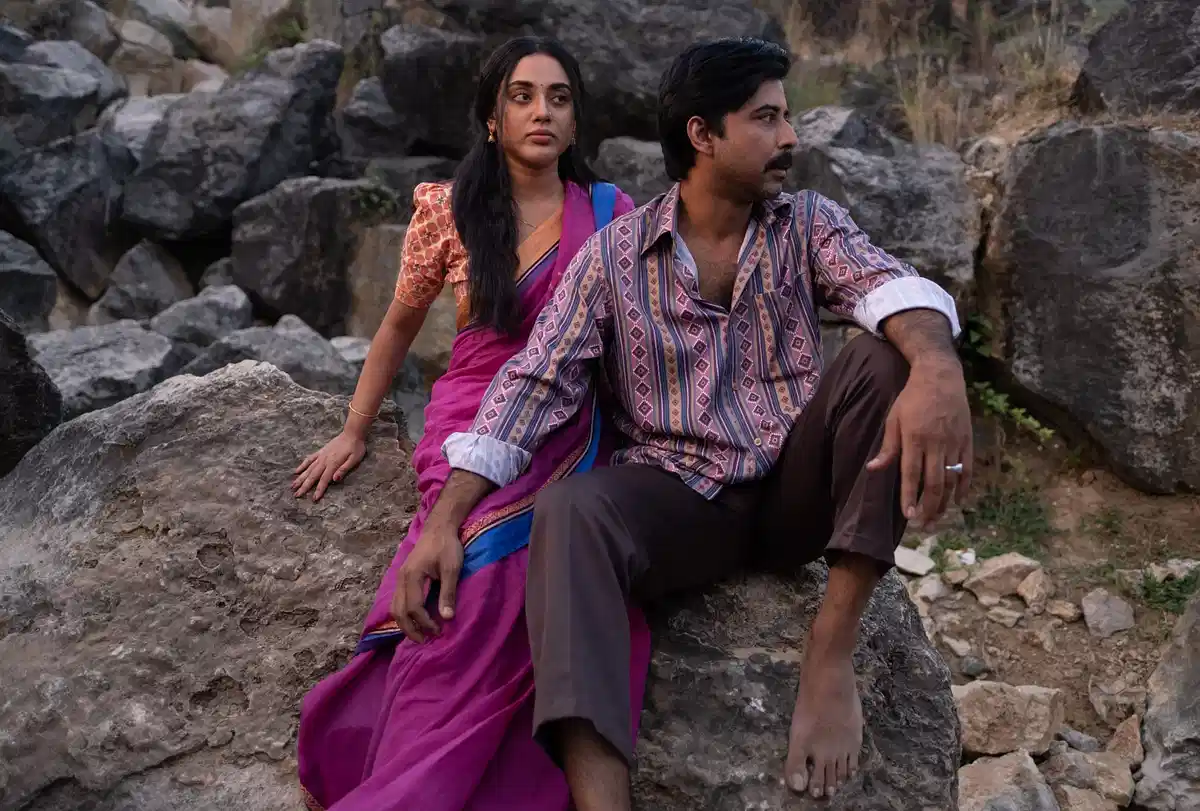 The official trailer drops today as a token of appreciation to our esteemed West Bengal viewers. Commencing with an endearing encounter between Masud and Moyna, the trailer takes an unforeseen turn as destiny intervenes in a profoundly impactful manner, captivating the audience with a thrilling and shocking experience.
'Surongo' stars Afran Nisho and Tama Mirza, who skilfully set the tone for the narrative to unfold. Afran Nisho's outstanding performance has surpassed all expectations, leaving an indelible mark on the minds of the audience. His nuanced expressions and flawless dialogue delivery have received widespread acclaim, making him the heart and soul of the film.
The film's director, Raihan Rafi, exhibits a visionary approach in combining elements of romance and thrilling heist sequences, resulting in a perfect blend of emotions and excitement. 'Surongo' is a Rafi's talent in crafting a gripping storyline that keeps viewers at the edge of their seats throughout the cinematic journey.
The plot of 'Surongo' takes viewers on an exhilarating ride, exploring the lives of a group of young and charismatic individuals entangled in a world of love and robbery. The unexpected twists and turns in the narrative will keep audiences hooked, guaranteeing an adrenaline-pumping experience like never before.
With its overwhelming success in Bangladesh, where it became one of the highest-grossing films, 'Surongo' is now set to make its mark in the Bengali film industry. SVF, known for its exceptional track record in promoting and distributing compelling content, has joined hands with the 'Surongo' team to bring this cinematic gem to its audiences.
'Surongo' is set to captivate audiences here and is poised to become one of the most talked-about films of 2023. Do not miss the chance to witness the love, thrill, and excitement!
Tagged:
bengali movie
movie
surongo
svf
thriller