Bawshonto Girl's 'Icchegulo' – Lagnajita Chakraborty
Singer Lagnajita Chakraborty , the sweet voice behind 'Bawshonto Eshey Gache', has faced the camera for the first time for a music video shoot. Directed by Soumojeet Adak and produced by Soumyajit Mukherjee, this video also has actress Sreya Pal as the main protagonist.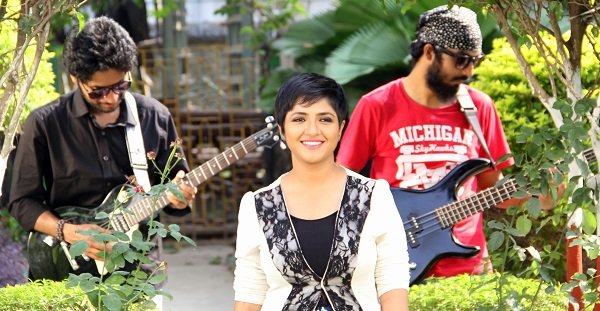 The singer looked  effortless in front of the camera with little but commendable help from the Associate Director Abhigyan Mukherjee with Vicky Banerjee and Sabyasachi Mandal in the directorial team. Abhigyan Mukherjee is also the director of 'Chitra' which is slated to be released in May, 2015. The man behind the lens, Rommo Saha, has meticulously and beautifully shot the Ghats of Ganga near Uttarpara. The song has been composed by Aritra Banerjee and penned down by Kabir Chattopadhyay.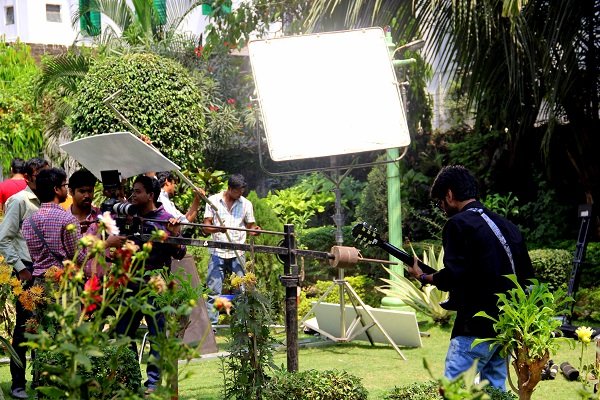 In a tête-à-tête with Lagnajita Chakraborty:
How was your experience working with Soumojeet Adak?
Yeah it was great working with him. He is of my age so it wasn't tough working with him. he is very down to earth so bonding with him is easy.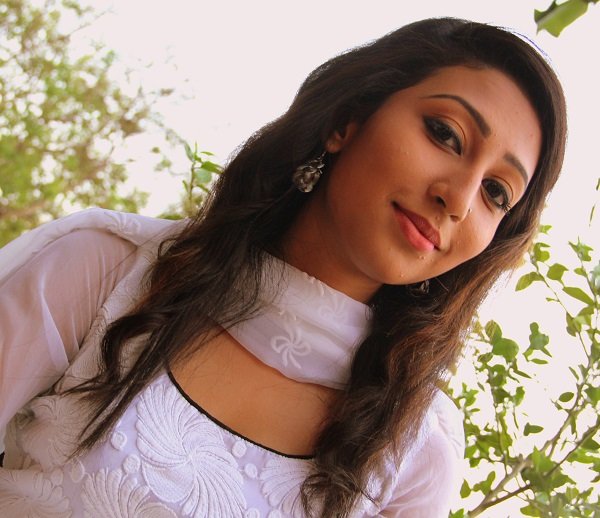 Now that you have faced the camera, would you like to act in a movie if offered?
Well, I have been getting offers. But I don't have the confidence about my screen presence. So, probably I would not take up an acting offer as such.
You are working with LaughaLaughi.com for the second time; tell us about your experience with us.
Everything is fine. It's good to work with you all.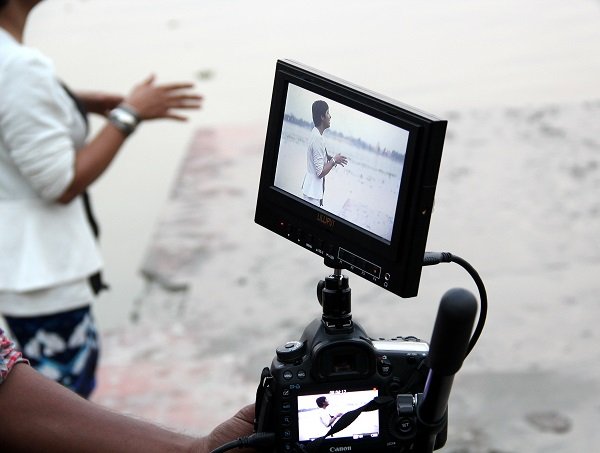 LaughaLaughi.com wishes 'Icchegulo' team all the best.
Content Writing : Deblina Roy
Original Copyright © 2014 LaughaLaughi.com
Tagged:
bengali
lagnajita
music
song
tollywood