"Shibori" is the annual fest of Footwear Design and Development Institute (FDDI), Kolkata. The event started on 26th April. The event was well organized; thanks to the hard work done by the students, faculties and support staff.
The event started with the opening ceremony followed by Antakshari, Umbrella Designing, Street play etc.  The heat was intense as the students were competing against each other head to head.
The ideas, designs were unique and much attractive.
The second day had much packed performances. The Fashion Show competition was followed by TRAP (The Radical Array Project) who rocked the stage.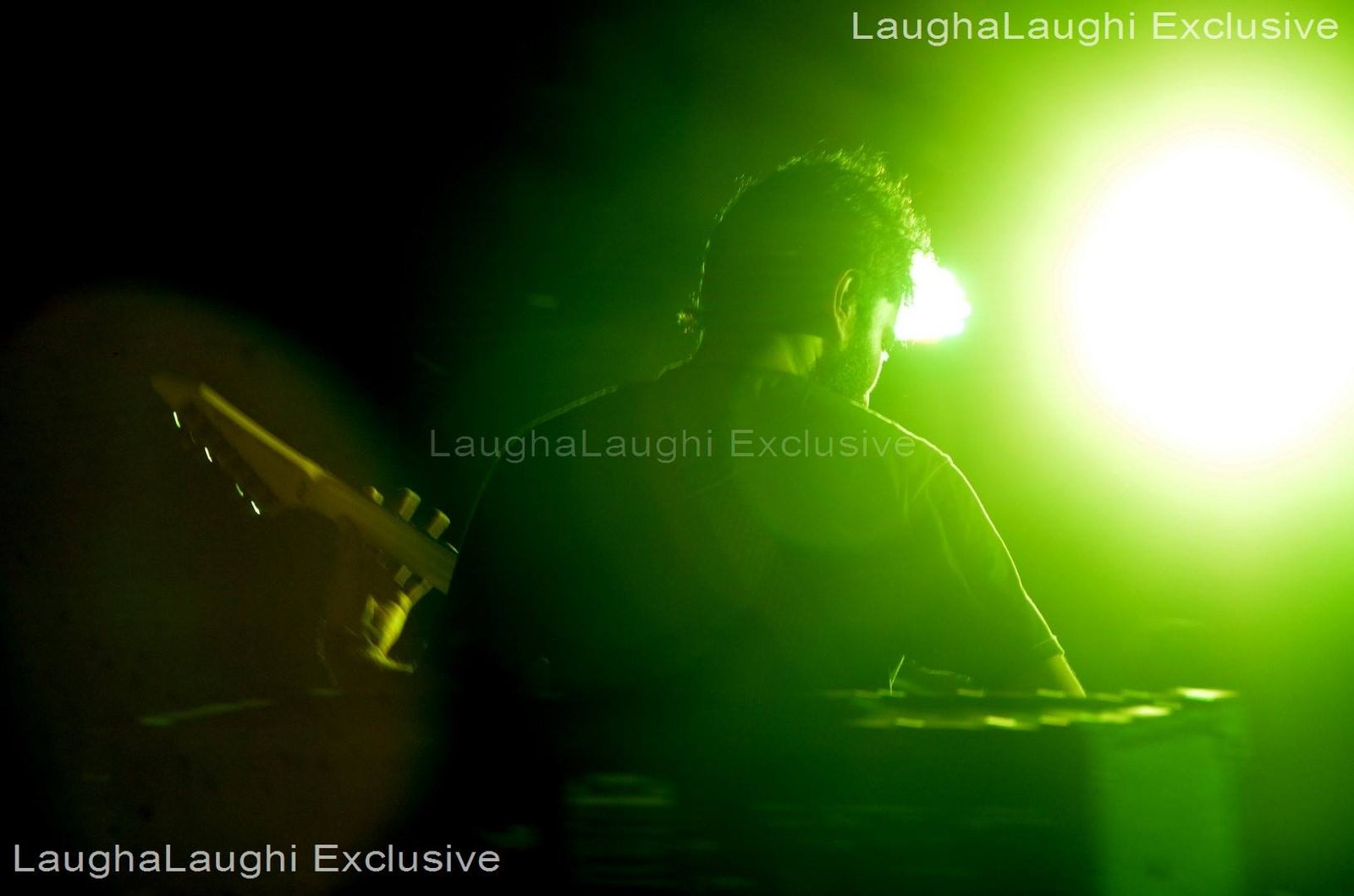 Everyone seemed to be tied up with the seat. The solo singing competition was a remarkable one.
The third and the final day was something to remember. The special guest for this event was the renowned fashion designer Agnimitra Paul. She is an inspiration. It was her first visit to FDDI but her remarkable words seemed like she was familiar with the place before. She shared her story with us. She never dreamed of becoming a fashion designer but eventually she started loving it like her own!
We witnessed a variety of bags and dresses designed by the students of FDDI.
The main concept for the event was the Four Classical Elements (earth, water, air and fire).  Hembra (change of earth, rock soil and polution), Vrindavan (childhood of Lord Krishna), African Travel (Ethnic Travel), Elipflop (Shoe), Panchaagni (Dress), Marmaid Inavation (Nature of Women's behavior, relation between human and nature) etc were the ones worth mentioning.
The night ended with the special tracks played by DJ Sammy.
[mks_pullquote align="left" width="700″ size="24″ bg_color="#f9f9f9″ txt_color="#0a0a0a"]We, LaughaLaughi are thankful and honored to be a part of this prestigious event! It would always be less to mention the hospitality which the college provided to us. It was something to remember![/mks_pullquote]