20 less known facts about Sholay
Sholay is one of the best known Hindi films ever made. It was launched 41 years ago. Lines such as kitne aadmi they, soja varna Gabbar aajayega, itna sannata kyon hai bhai, yeh haat mujhe de de Thakur, tumhara naam kya hai Basanti- are part of the collection of every comic worth their salt – they are so popular that they have become a part of everyday language.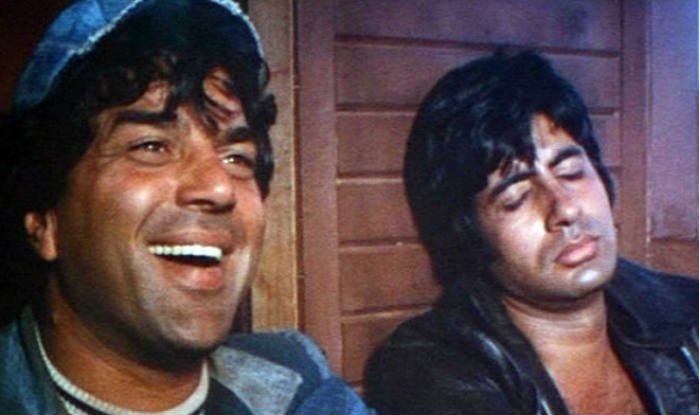 There has been so much said and written about Sholay, that people are fairly well versed with Sholay-lore. We look at some more interesting facts about Sholay – some which you may know, some you may not.
1. The screenplay of the movie was originally a 4 line snippet created by writers Salim-Javed.
2. Two producer/director teams rejected the idea before it found favor with Ramesh Sippy.
3. Though released on August 15 1975, Sholay was launched on 2nd October 1973.
4. It took two and a half years to make the movie and ran way over-budget.
5. It was only after the movie that scriptwriters came to be respected and well paid in Bollywood.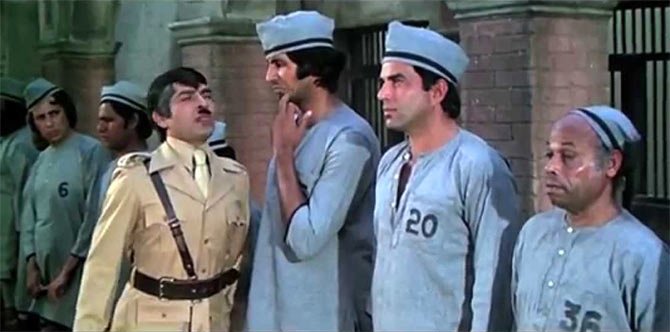 6. The song "Yeh Dosti" took 21 days to shoot; the scene where Jaya's character Radha lights a lamp took 20 days to shoot.
7. Some of the characters of Sholay were based on the writer duos' friends and acquaintances.
8. There was actually a dacoit named Gabbar Singh in the 1950's in the Gwalior area; he used to cut off the noses and ears of policemen.
9. The term Curry Western was born because of Sholay, the Indian version of the Spaghetti Western.
10. The film was the first to enjoy a 25-week run in over 100 cinemas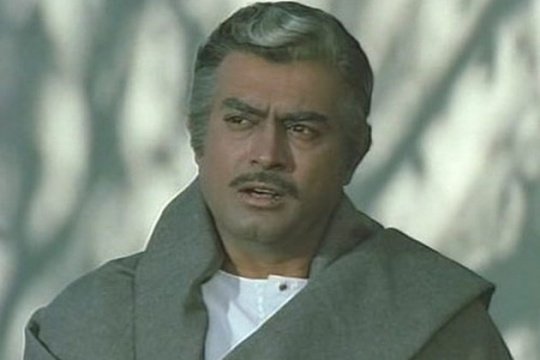 11. During the shooting of the film, Dharmendra would pay the light boys to spoil his scenes with Hema Malini so retakes would be required.
12. Amitabh Bachchan married Jaya Bhaduri 4 months before shooting for Sholay started.
13. There were shooting delays because Jaya was pregnant with Shweta during the shooting of the film.
14. Dharmendra and Hema Malini got married 5 years after the release of the film.
15. The town called Ramanagara, about 50 kms from Bangalore is still referred to as Ramgarh because Sholay was shot there.
16. The rocks around the area are still referred to as Sholay-rocks and are now a tourist attraction.
17. Sholay was film of many firsts: the first Hindi film made in 70 mm and the first to be made with stereophonic sound.
18. The original ending of Sholay showed Gabbar being killed by Thakur.
19. The Censor Board required the ending of the movie to be re-shot and several scenes to be redone because they were thought of as extremely violent.
20. People saw only the edited version for the first 15 years after release, though in 1990 the original uncut version became available.
Information Source : Indiaopines
Image Source : Google