Yes, I lived the 90s- a time when the walkman was a hit and not the CD player. A time when permed hair and wild waves ruled the heads and crowning glory, and a time when anti-fits, baggy pants, dress pants and suspenders with loose clothing were the norms. The 90s as most would say was a fashion-ugly-riot saga that withstood the test of time, in its own chic ways.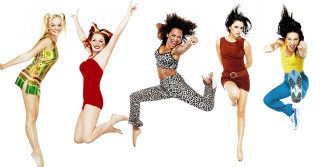 If you are feeling a little peppy and would like to dress the way the Backstreet Boys or the Spice Girls did, here are some of the fashion trends with loud makeup that should make a comeback. Kids of the 90s would know what I am talking about- get creative and be outstanding, because these fashion trends were a haute lot to deal with back then.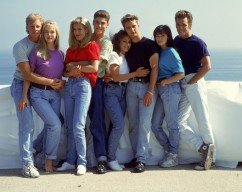 Source:http://www.thefashionisto.com/wp-content/uploads/2015/09/90210-Original-Cast-Denim-Jeans-90s-Style-800×636.jpg
The 90s was a time when pop culture ruled; a time when colors were vibrant and the soul and spirit ran amok in equal measures. Of the Rastafarian nature being embraced, we have had celebrities and the commoners alike, bathe in the resplendence of wild-quirky-playful fashion.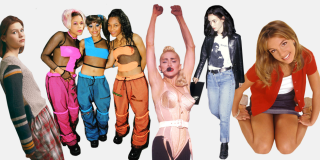 Source:http://mac.h-cdn.co/assets/16/02/980×490/gallery-1452807557-90s-fashion.png
Caps worn backwards
Try it!
Source:http://assets.nydailynews.com/polopoly_fs/1.33477.1313723296!/img/httpImage/image.jpg_gen/derivatives/landscape_1200/gal-90s-full-house-jpg.jpg
Overalls with suspenders
If you haven't watched the popular series 'The Fresh Prince Of Bel Air', you've missed Hollywood hotty Will Smith at his best quirky self. Watch him and drool over when he flaunts those funny yet colorful overalls with suspenders!
Source:http://img2.timeinc.net/people/i/2014/sandbox/news/140630/1994/will-smith-600×450.jpg
Bandanas
Very very very very and must I say to the billiont infinite time; every self-respecting fashionista – male and female, had a couple of them in the closet!
Source:https://s.instela.com/m/bandana–i612641-1200×630.jpg
Bring back the MANPRIS
Manpris were the male versions of CAPRIS worn by men back then; yes, the 90s had men in tank tops with manpris too, and gender fluid dressing was widely accepted.
Source:https://eringeorgiana.files.wordpress.com/2010/01/picture29.png
Ripped jeans
I wonder why we don't have more of these on the roads anymore? They were cool (literally) and plenty of fashion statements were made with ripped and torn jeans!
Source:http://thebablueprint.com/wp-content/uploads/2014/10/NKOTB.jpg
Combat boots
Men and women like had them in leather, suede and canvas- black, browns, grays and all colors possible.
Source:http://assets.rebelcircus.com/blog/wp-content/uploads/2014/09/how-to-wear-combat-boots.jpg
Parasuco jeans
Most of you born in the late 90s wouldn't remember this, but the parasuco jeans were a fashion trend when the 90s swirled and ruled. Rappers and singers wore them to special events and stage shows, and there was no looking back flaunting this statement.
Source:https://s3.amazonaws.com/bonanzleimages/afu/images/1835/2171/22/__57.jpg
Solid tees under coats
Popular for special events and formal dos, men wore them much and in abundance with variations in colors, and women with a penchant for androgyny flaunted them as well.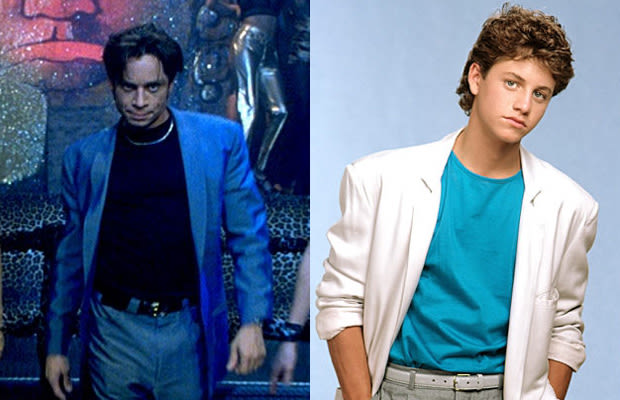 Source:http://images.complex.com/complex/image/upload/c_limit,fl_progressive,q_80,w_680/fpg7fwvsvoeumhgflam8.jpg
Man tanks
Women had tank tops, and men had MANTANKS— yeah! The body doley sholey show off guys would be spotted wearing them and biking around mostly. Who didn't want to flash their pecs back then?
Source:https://cdn-img-2.wanelo.com/p/6a7/e4b/23c/da7172cec2f6f539e67d70b/full_size.jpg
Tropical printed shirts
Men wore them and with confidence that too- in shades, patterns, styles and plenty of aplomb galore!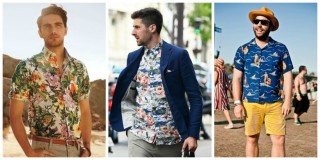 Source:http://thefashiontag.com/wp-content/uploads/2015/07/tropical-print-shirts-men-style.jpg
Vertical stripes
LOL, I remember owning a couple of them, and now they should come back because we certainly can do with pop of colors in our wardrobe- both for men and women!
Source:http://www.thepastcast.com/wp-content/uploads/2014/12/fresh-prince.jpg
Baggier the better
Talking about pants, dresspants, jeans, denims and trousers- the baggier they came, the happier were we!
Source:http://static6.businessinsider.com/image/51eec3e8eab8ea0b3b000005-1190-625/15-styles-from-the-90s-that-we-hope-never-make-a-comeback.jpg
Loose shirts and graphic tees
Irrespective of how harsh of hot the summers were, I found many in loose shirts and graphic tees flaunting their 'cool look'.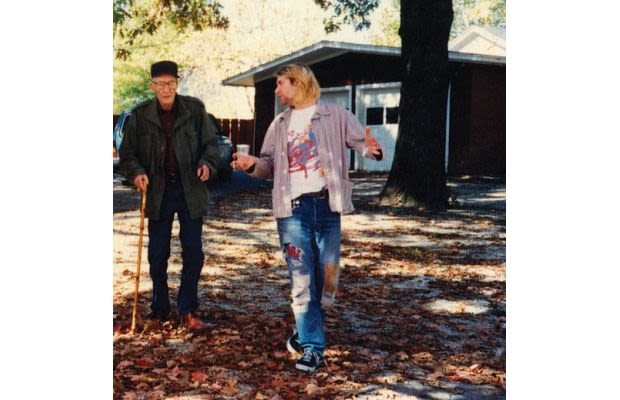 Source: http://images.complex.com/complex/image/upload/c_limit,fl_progressive,q_80,w_680/c8jaebboz6kj2nyhqaeq.jpg
Umbro shorts
Tall-tell men in short-short shorts, at the basketball court or not, they wore them!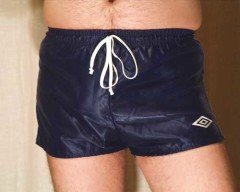 Source: http://www.overkamp.co.uk/images/UmbroNavy1.jpg
Track jackets
Yes, any weather and mostly worn by the kids around the block- biking, on a date or just about anywhere, everyone had one of these.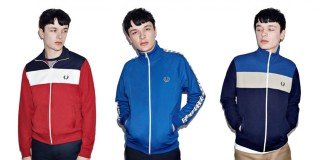 Source:http://static1.michael84.co.uk/wp-content/uploads/90s-fashion-trends-fred-perry-1080×541.jpg
Cargo pants
Don't we just want them back? The look was nonchalant and cool, and with an attitude of the street ruffian, everyone wanted to emulate.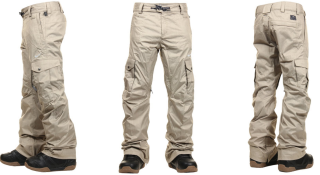 Source:http://nostalgiapost.com/wp-content/uploads/2015/11/90s-cargo-pants.png
Flannel shirts
Quite the rage back then, flannels were worn in innumerable shades and colors.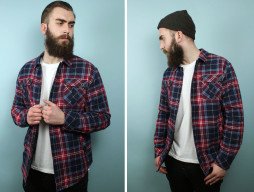 Source:
http://vintage-fashion.com/wp-content/uploads/2015/02/stupid-clothing.jpg
Wild and nostalgic, such was the fashion scene of the 90s kids! The next time though, I should pen down a few lines on the swinging 60s and the flower power 70s fashion statements, what say?
Asta La Vista for now *wink*