"Dilkhush" Trailer Launch
Kolkata, 03rd January 2022, Tuesday: SVF is all set to release its first film of the year 2023 with Rahool Mukherjee's one-of-a-kind love story "Dilkhush". Today at the inauguration of the Rooftop Cafe at the iconic Rajbari Bawali, team Dilkhush launched its official trailer. Rajbari Bawali, an architectural epitome hosted the event over a winter afternoon brunch with their specialities.
Present for the launch wegrandre lead cast –
Soham Majumdar, Madhumita, Kharaj Mukherjee, Aparajita Adhya, Anasua Majumder, Paran Bandopadhyay, Ujan Chatterjee, Aishwarya Sen and director Rahool Mukherjee along with Music Director Nilayan Chatterjee and others. The journey to embark a love story of four different flavours has gone a step ahead with the trailer launch of SVF's next release after giving two hit songs, Bibagi Phone by Anirban Bhattacharya and Sajani by Nilayan Chatterjee.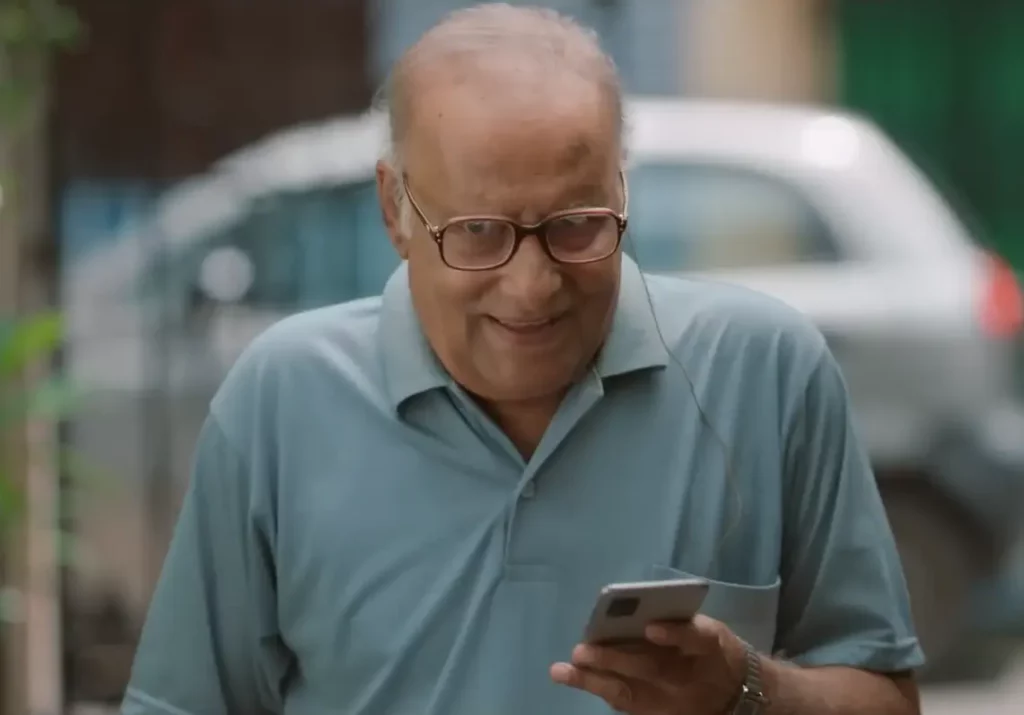 The trailer follows the story of eight individuals who find themselves in the loop of urban melancholy and discovering love which makes their ordinary lives extraordinary.
Talking about the film, director Rahool Mukherjee explains, "Dilkhush" is nothing but the tales of our lives that we visualize every day, everywhere. It is a story of eight different people from different classes but joined in a common thread of melancholy, later who discovered love. But in every fairy tale with the good comes the grin, one bears. But as the name of the film suggests it will leave an aftertaste of sweetness that love prevails in the heart and minds of the audiences. It is something new that we made and we really hope this genre will attract the audiences to watch the film. We are happy that Rajbari Bawali collaborated with us.
Here with my second family, and people I love hanging out with made up the milieu over amazing brunch and cocktails during their inauguration of the Rooftop Cafe."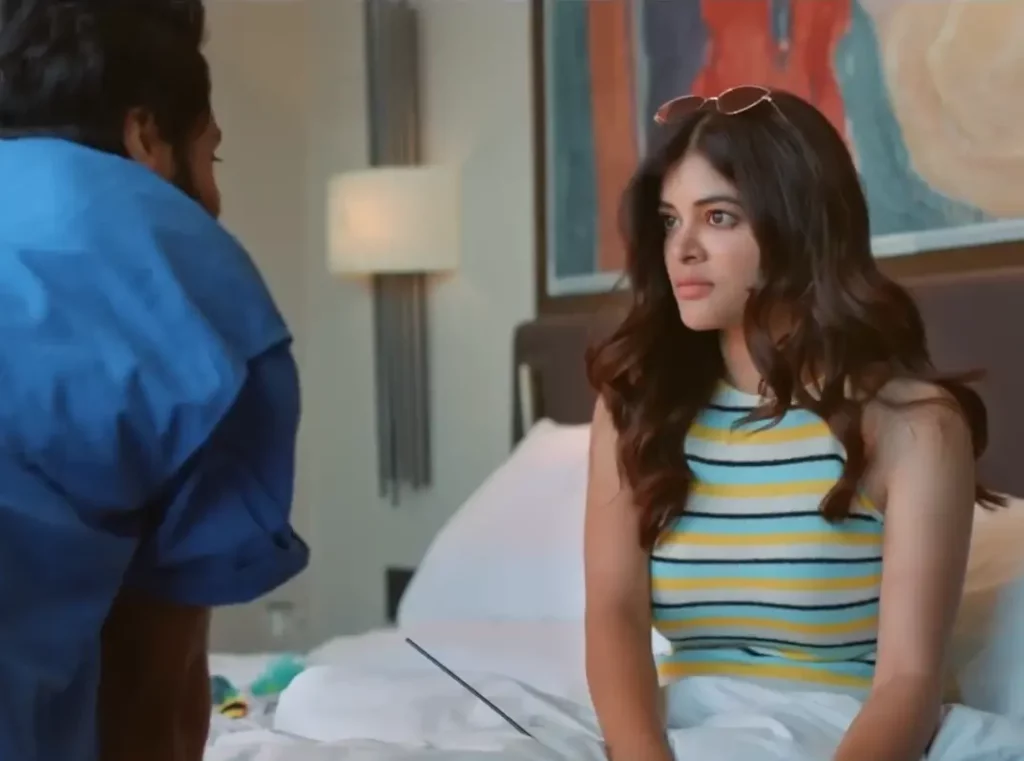 Soham Majumdar who played the supportive best friend in Kabir Singh will be seen in a new avatar in this film after receiving immense appreciation in his Bollywood debut. His character, Rishi, is a man of sheer will but under societal norms things took a different direction. Soham on his character Rishi and working with Rahool Mukherjee said," I have known Rahool da since a very long time, we planned multiple projects together but couldn't happen at that point. Later when Rahool Da came with Dilkhush I was amazed on seeing the depth of characters and narration. I shall keep the point crisp and wait for the audience to shower their reaction on our trailer."
Madhumita, who we have seen in multiple Bengali films, will be essaying the character of Pushpita mentions,"It was a delighted sight to go through the process of learning and unlearning. For this I have prepared a lot mentally, since I am not allowed to reveal much, I'll let the audience do the needful. Here, at The Rajbari Bawali the ambience is spellbound with such aura enhances the beauty of our film more"
In the film we also get to see two beautiful camaraderie between Kharaj – Aparajita and Paran – Anasua who were heartily praised by the cinephiles right after the first song release.
The film is all set to hit the theatres on 20th January 2023 during Bangalir Valentine's Day aka Saraswati Pujo.
Tagged:
aishwarya
aparajita
bengali
kharaj
madhumita
movie
paran
tollywood