A.R. Rahman, is an Indian composer, singer-songwriter, music producer, musician and philanthropist. This popular music maestro is undoubtedly a globally renowned icon. We all know about his story from the rags to riches. On the occasion of his 48th birthday, which was on 6th January 2015, here are some unknown facts that you must know about this legend.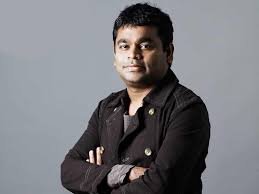 1. A.R. Rahman was born as a Hindu and was originally called Dileep Kumar. But he converted to Islam after his terminally ill younger sister was cured by a Sufi saint Karimullah Shah Kadri. Dileep Kumar, who was given the option of seven names, then chose to be Allah Rakha Rahman.
2. In his childhood, he was featured in Doordarshan's Wonder Balloon where he got famous for being the kid who could play 4 keyboards at once.
3. A street in Markham, Ontario, Canada, was named in his honour in November 2013.
4. Rahman has provided great scores for many Hollywood movies. In the French TV commercial for Volvic starring Zinedine Zidane in 2000, a sample from A.R. Rahman's theme song for the movie Bombay was featured.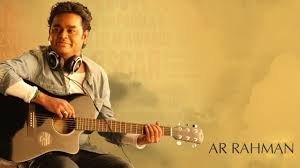 5. The keyboard that A.R. Rahman used to play in his teenage years, has been kept on display in his studio in Chennai.
6. He has garnered 4 National Awards, 15 Filmfare Awards and 14 Filmfare Awards South, as of 2014. In fact, out of a total of 138 award nominations, he has won 117.
7. He is also the first Asian to have won 2 Oscars in the same year.
8. Airtel's signature tune, which has been composed by A.R. Rahman, is the world's most downloaded mobile music with over 150 million downloads.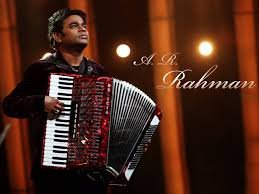 9. In 2009, the Time Magazine added him in its list of World's Most Influential People.
10. A.R. Rahman has been popularly nicknamed, 'The Mozart of Madras'.
In a career of two decades, he has been acclaimed for redefining contemporary Indian film music and contributing to the success of several films. Rahman is also a humanitarian and philanthropist, and has donated and raised money for a number of causes and charities. His down to earth nature, his simplicity and hard work has played a major role in putting him up on the pedestal where he stands today.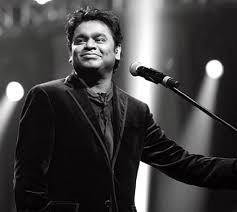 Written by : Shrestha Ghosal
Images : Google
Original Copyright © 2014-2016 LaughaLaughi.com