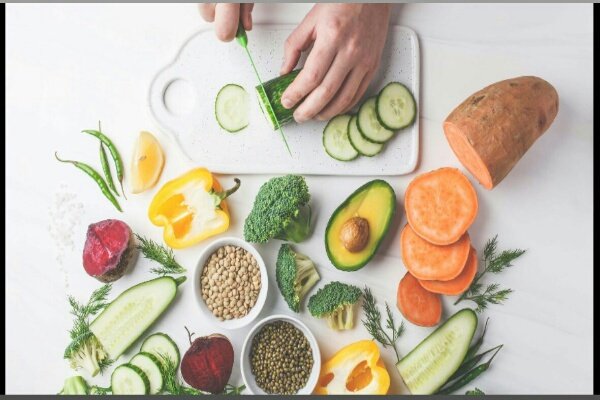 This daily food for eating and applying, the versatile foods. Foods are incorporating themselves into beauty regimes regularly. Eating them is the top most nutritious form of them. But do you know there are some regular foods which can be used either for eating or for wearing.
Here are my list of top five foods that can be used in both eating and wearing. And it can be found easily in your household as well. Let's have a look.
1. Banana.
Yes. Banana. This food is super rich in iron. It is an amazing food for overall health and can be used in your beauty masks as well.
Take a small banana. Mash it then use it in your face masks or beauty masks. This helps to retain the moisture in your skin.
2. Curd.
This food is an absolute favourite for all the beauty-lovers there. Curd is filled with good antibiotics which in turn helps our metabolism to work properly.
Use card as it is. In your face, body or hair! Its an amazing versatile ingredient.
3. Oats.
Do you need a mild scrub that doesn't hurt your sensitive skin? Well I have it. This food can be used as a mild scrub for your face and whole body.
Soak a handful of oats. And use it in the next day.
4. Egg.
This food is a rich source of protein. Eating a boiled egg is most beneficial but if you want certain variety then check out my egg recipes.
Just simply whisk an egg and apply it on your hair or face.
5. Honey.
This super food is rich in potassium and iron. It is also a great moisturiser for your skin as well.
You can wash your face with honey as face wash. Or you can mix it with any other packs and apply it in your hair.
So here it was guys. This was my top food's list that we can eat or wear. Such a versatile list it was. If you know any other foods, please comment down below about your thoughts.